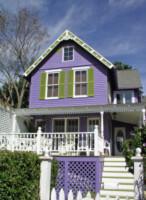 Little Decorator Details That Can Hinder Your Home Sale
by Ellen Friedman We get it … you want your home to be uniquely you … you want it to express your personality … you want colors ...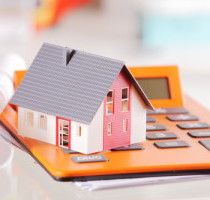 How to Avoid Being House Poor
by Ellen Friedman Buying a home is exciting. If you're young, it gives you the sense of finally stepping into the adult world. If you'...